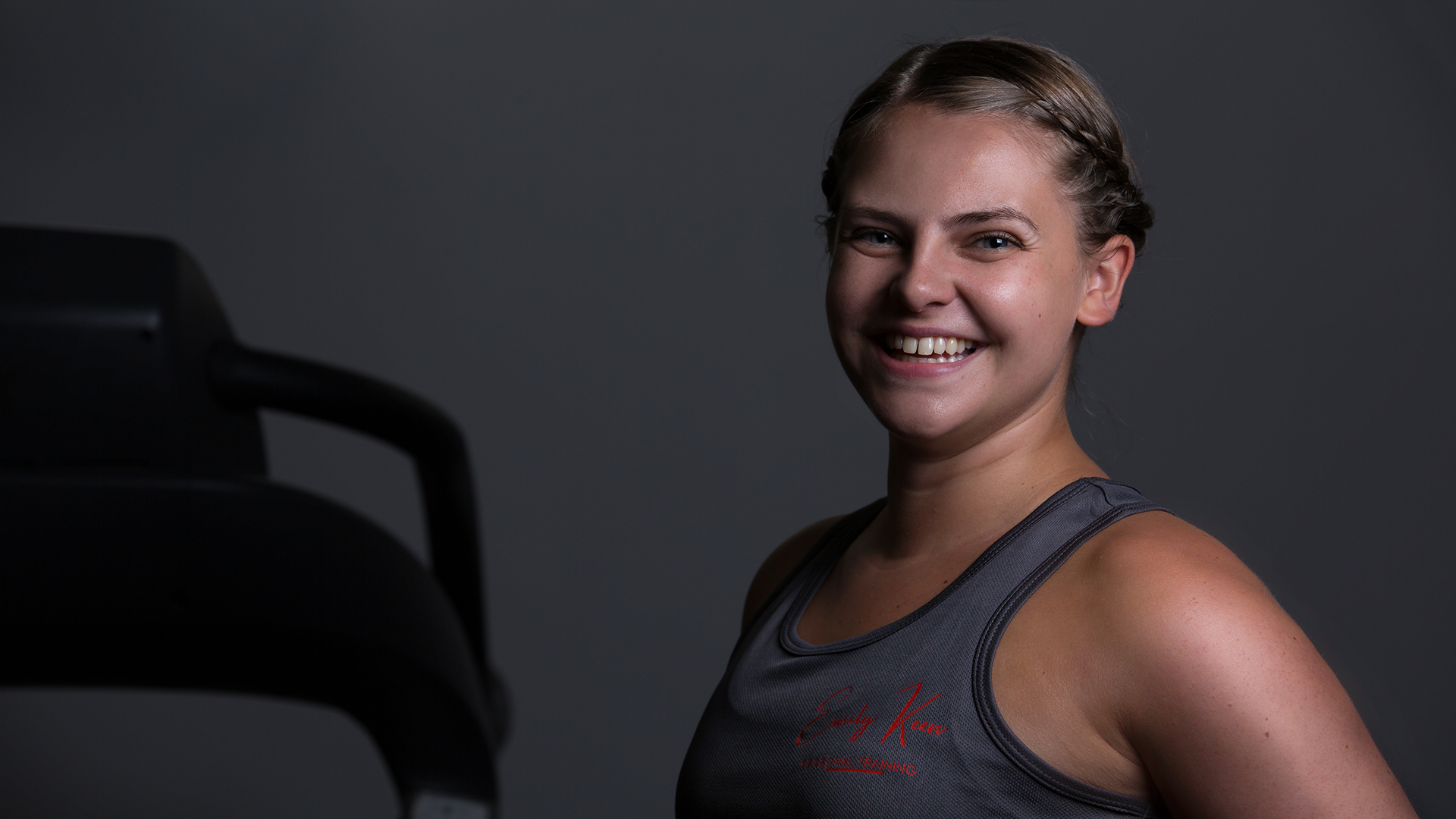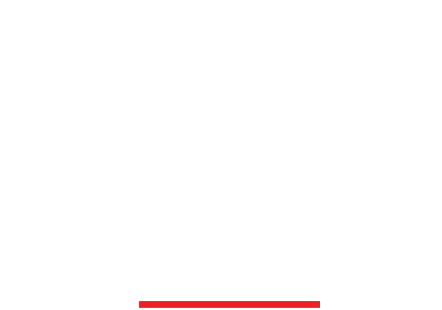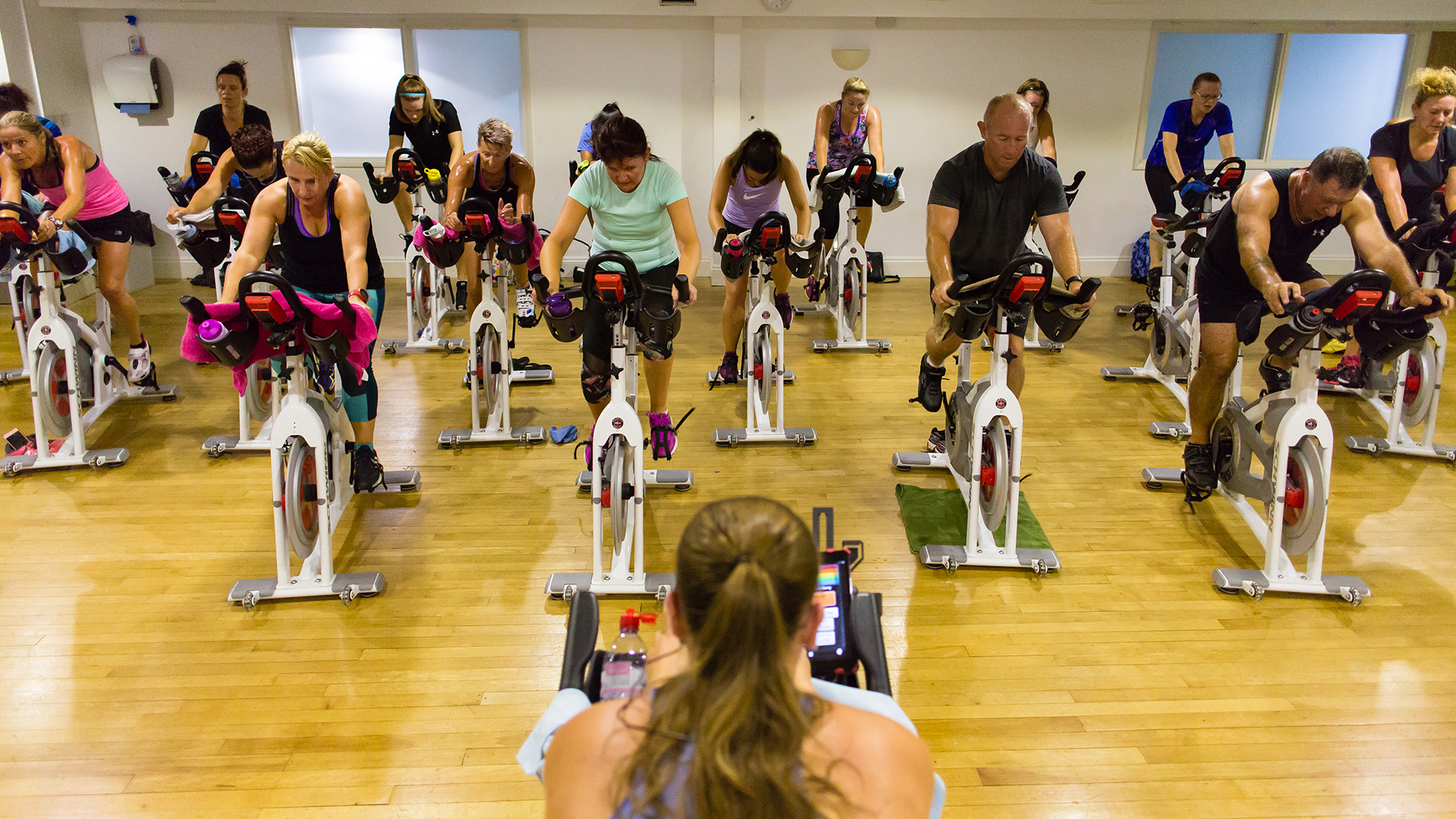 Group Excercise
Pre and post natal excercise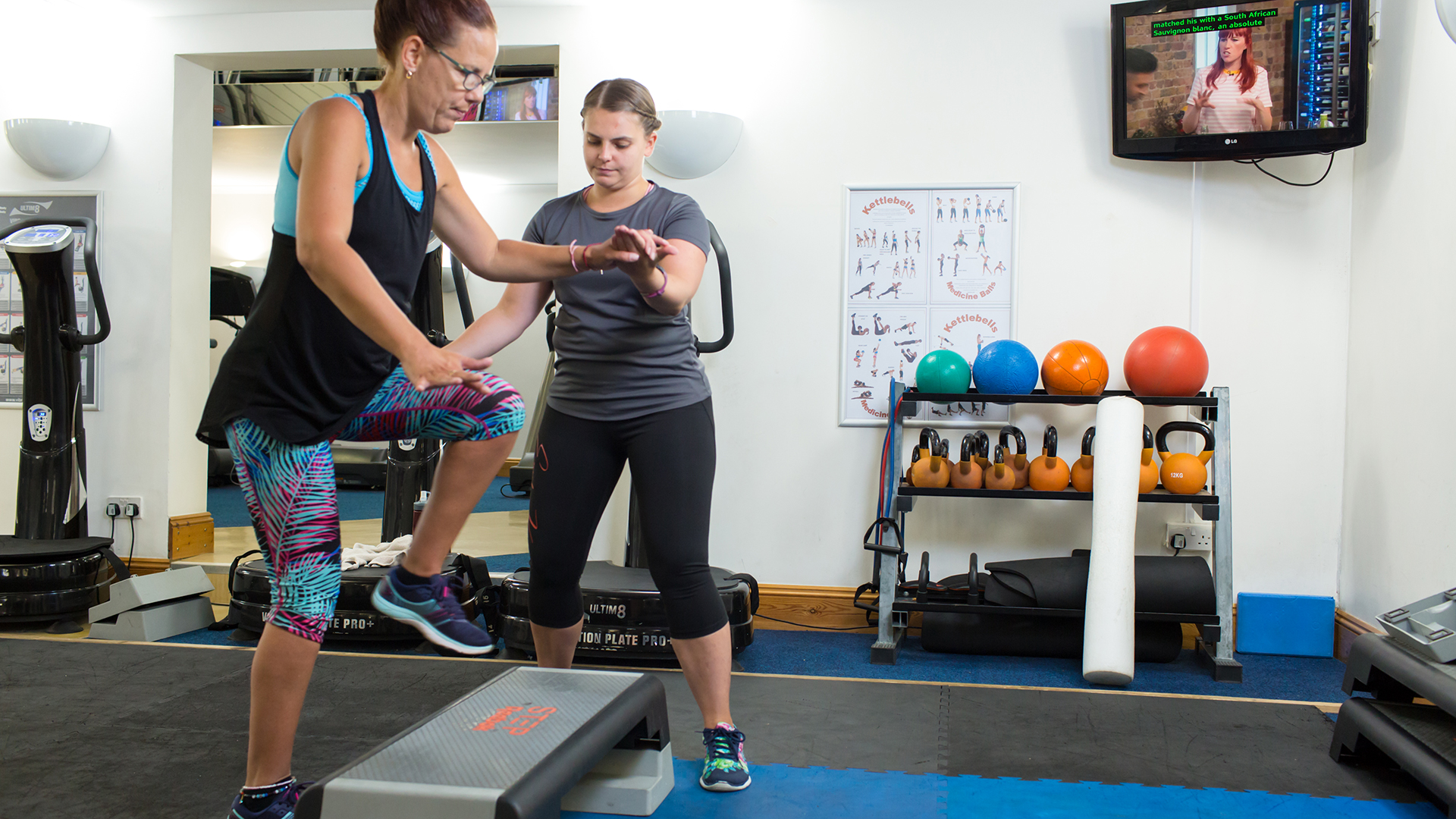 Medical Conditions & Rehabilitation
Welcome to Emily Keen Personal Training
Plymouth based training for health, fitness and rehabilitation. Putting the person first in personal training.
"If you can't fly, then run. If you can't run, then walk. If you can't walk, then crawl, but whatever you do, keep moving forward" – Martin Luther King Jr.
Medical Health

Strength,  stamina, balance, coordination and mobility, are important to help ensure our bodies are the healthiest they can be.
Pregnancy

From the moment it's confirmed, a mother's main focus during pregnancy is the health of her baby.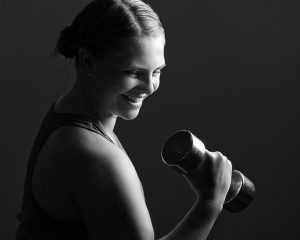 Rehabilitation

Living with a medical condition or learning to adapt post injury can be daunting. Exercise may not be a cure; but, it can help.
Weight Loss & Toning

A balanced lifestyle of healthy eating, adequate hydration and regular exercise.
Contact me for further information regarding prices and availability.
Contact Info
Fort Stamford Health & Fitness. PL9 9TU
Total Fitness and Health. PL4 6QG
hello@emilykeenpersonaltraining.co.uk
07791 335610
Open Hours
Monday-Friday 6:30-21:00
Saturday 07:00-12:00
Sunday Closed